Grow Uninterrupted
Quality, uninterrupted power is the backbone of every industry. Incepted in 1998, RS Power paces with the evolving need of various sectors to develop Industrial Power Supply Solutions.
From developing power systems to back Air Traffic Control systems, to contributing to inventions & innovation by supplying pure power in laboratories, RS Power has won trust of more than 30 sectors for providing conventional & unconventional power solutions & services.
The constant efforts of RS Power to provide value-added services & consultation has earned it multiple national awards and ISO certifications.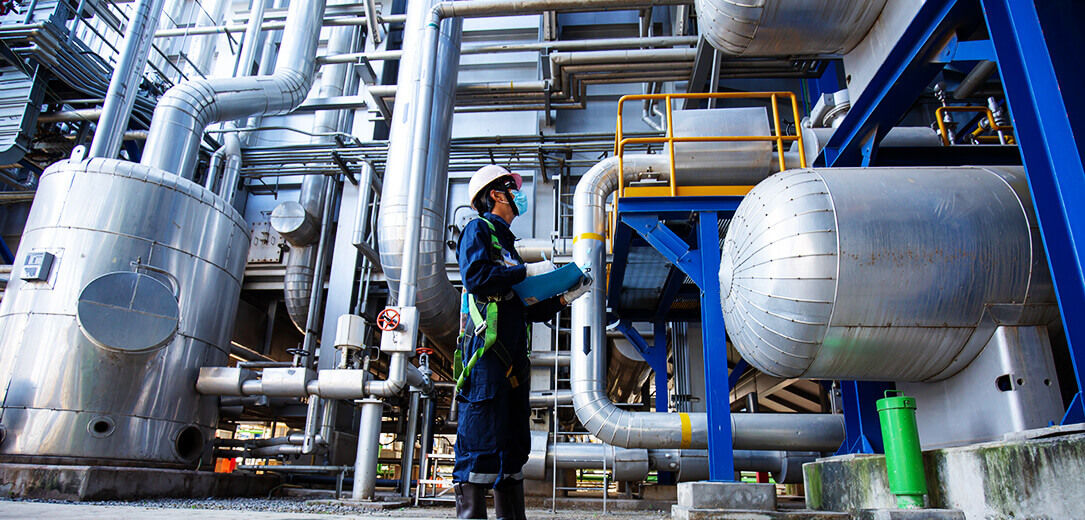 We Offer
Efficient & Reliable Solutions
Industrial Power
Supply Solutions
Green Energy
Supply Solutions
Grow
with Us
We'll back your business with Quality Power Solutions
Power Products
Efficient & reliable solutions